Complete Website solutions for Agencies.
We are also providing Web solutions for Holiday/Travel Agencies. If you have an agency for holiday properties, Cruise Tours, Yacht Rentals, Car Rentals, Hotels, Villa & Apartments Holidays, etc we can provide you the best quality solutions at a very affordable rates.
Holiday Rentals Agency – Sample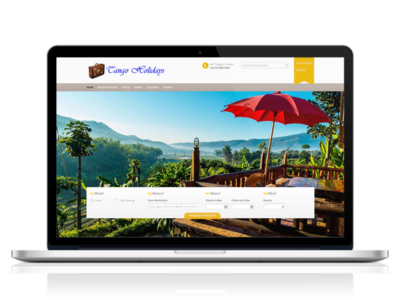 Please contact us for the best rates for your customized orders.