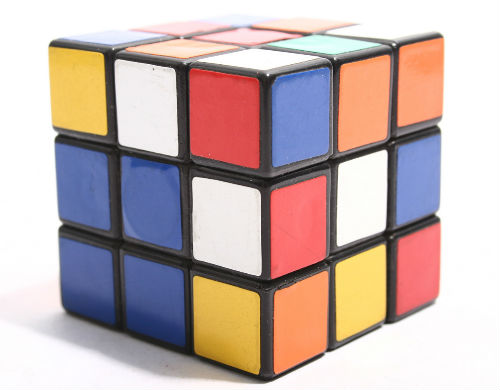 Our Services
We are a one stop shop for all your personal website needs. Right from the first step i.e. domain name registration for your website till delivering you a fully functional elegant website. We are going to make your holiday rentals property's online presence.
Domain Name Registration
We will purchase a domain name for your website from Godaddy.com
Registration cost for the 1st year.
Choice of domain names ending with '.com', '.es', '.it', etc depending on your preference.
Hosting
We will arrange for the hosting of your website for complete 1 year with 'Hostgator' , one of the biggest and the best hosting company.
Website Development
With our creativity and your information (photographs and text description of your holiday property) we shall make a beautiful fully functional website for your business. Trust us, you will be really happy with what we will create for you.
Responsive Themes

All our websites uses responsive themes.  Responsive themes will display equally well on a range of device from desktops, laptops, tablets and smartphones.
Basic Logo Design
Create a unique logo for your website.
Language translator
Spanish, Italian, English, Deutsch, French, Portuguese, Russian, Scandinavian and many many more international languages of your choice.
 Availability Calendar
Contact Form
Google Map
After sales service
We will also update the content on request.
P.S. The above mentioned services depends on your choice of package.  Please refer our Packages page for more information.